Skip to content
Luxe laminaat
Een assortiment dat alles in huis heeft om uw woning of winkel een vleugje authenticiteit te geven.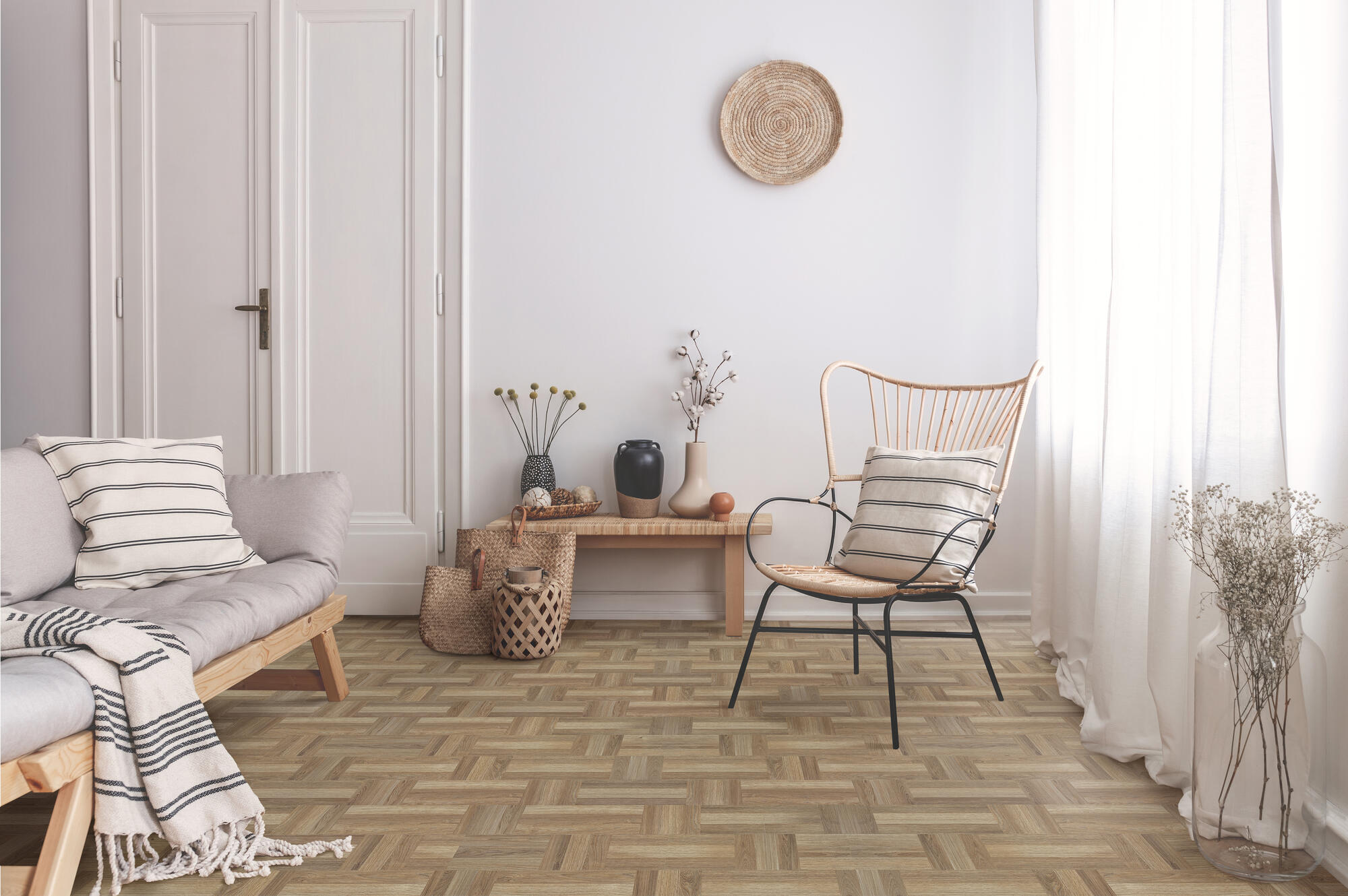 formaten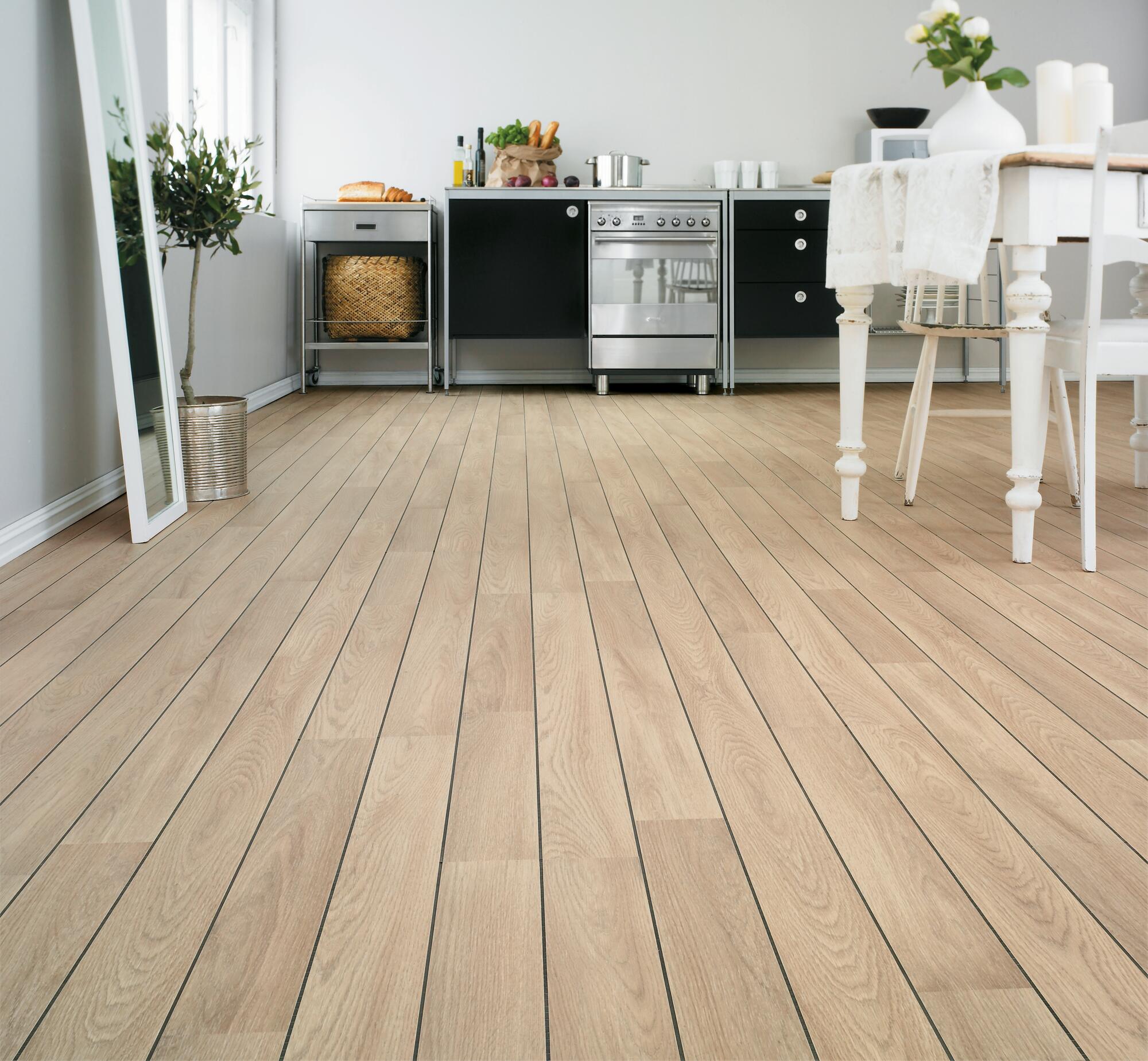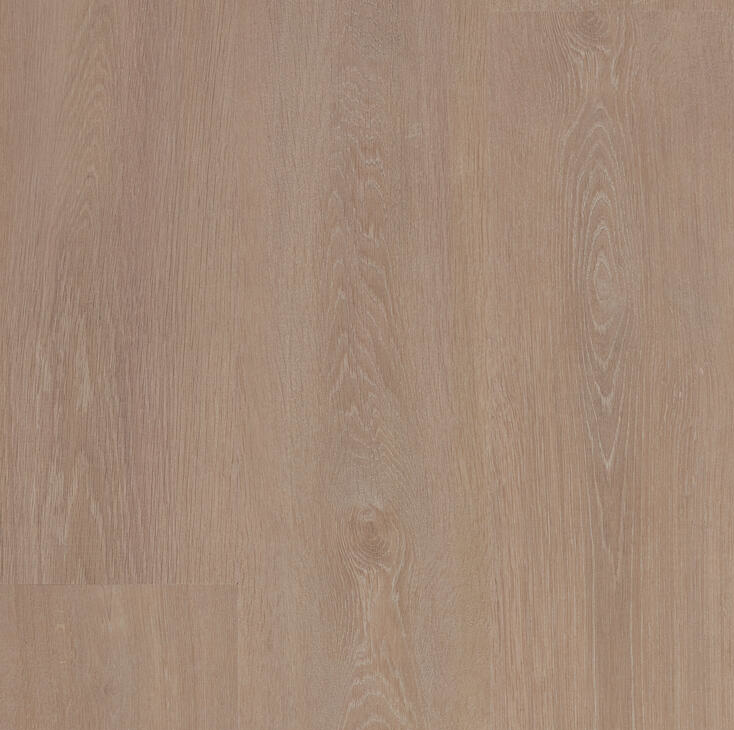 Amber Oak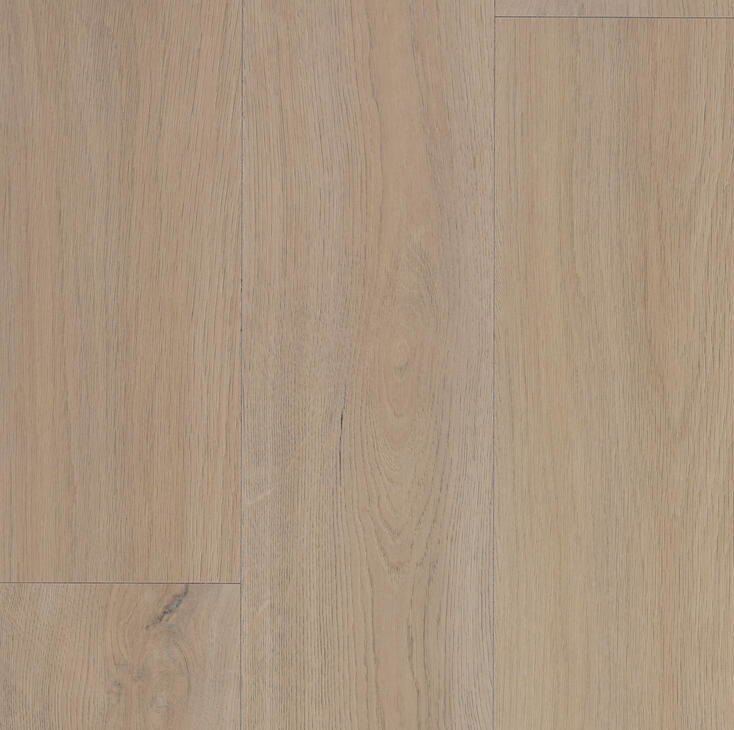 Barrel Oak
Blonde Oak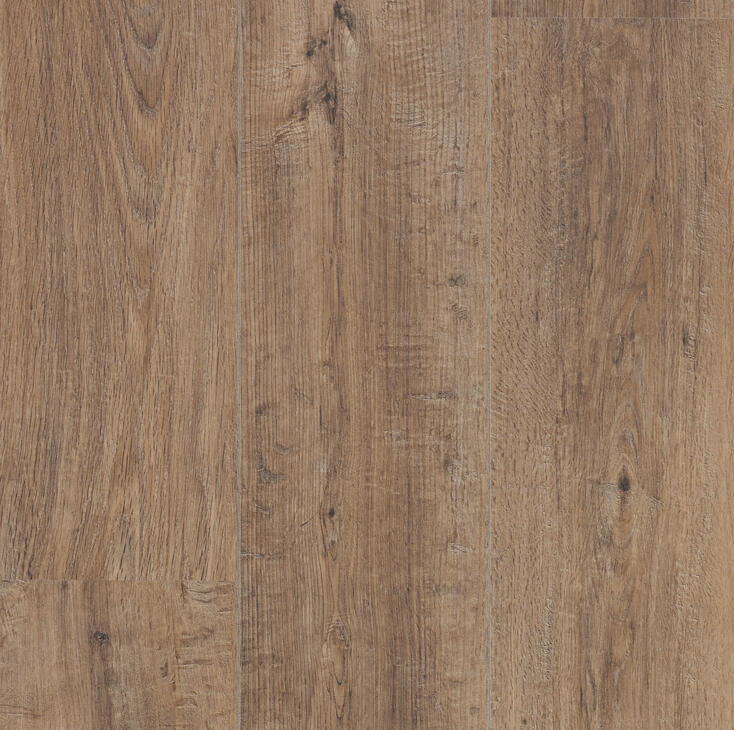 Bond Oak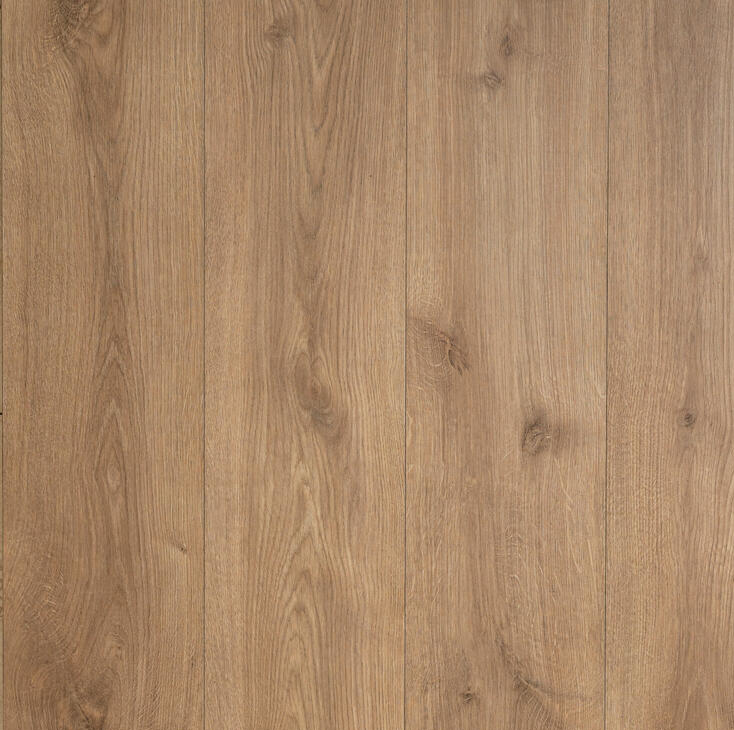 Butter Cotch Oak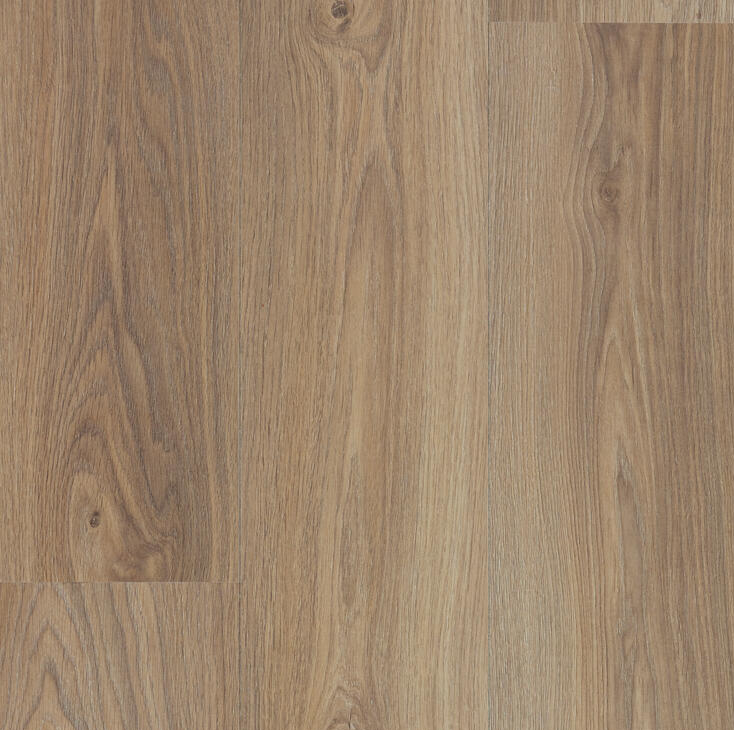 Canyon Light Oak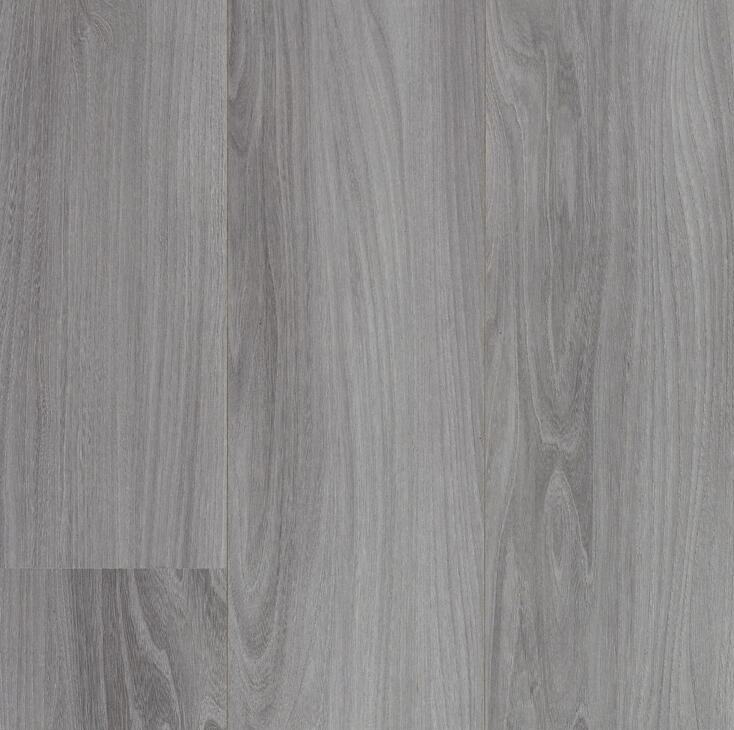 Chicago Elm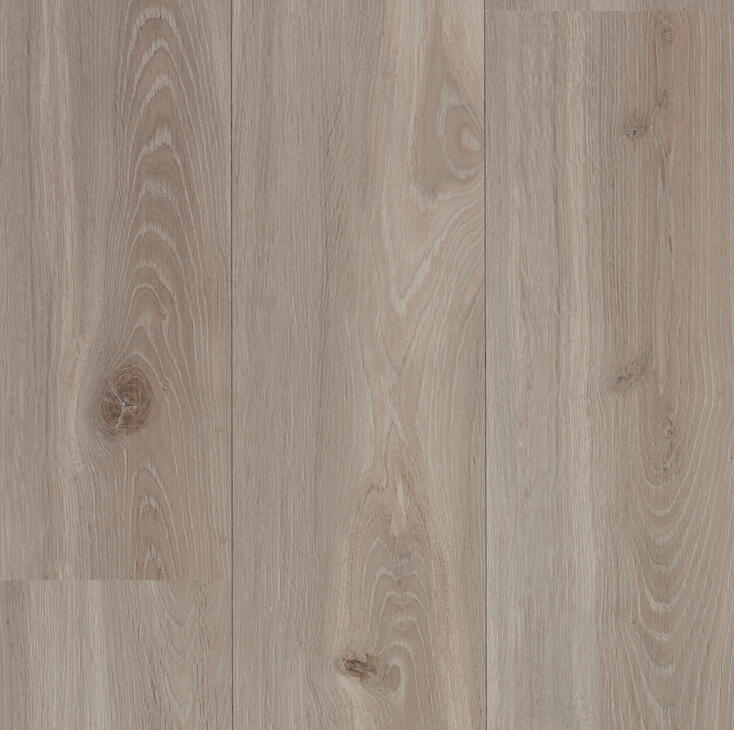 Elegant Natural Oak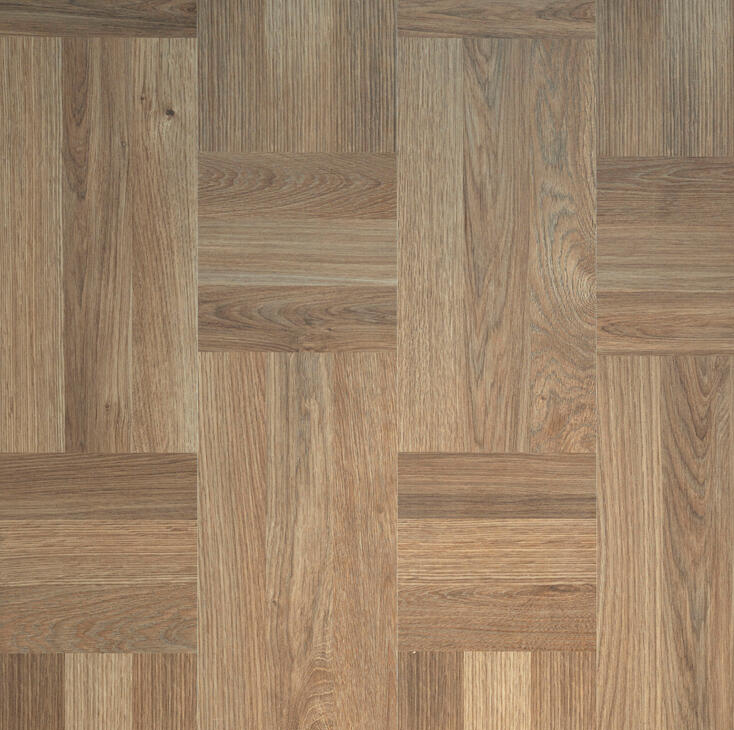 Hasta La Vista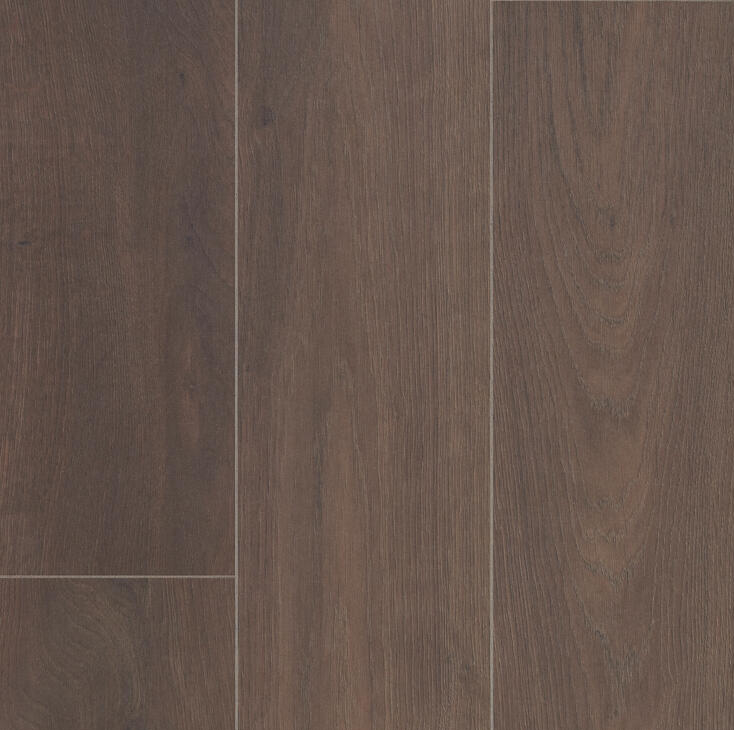 Havana Oak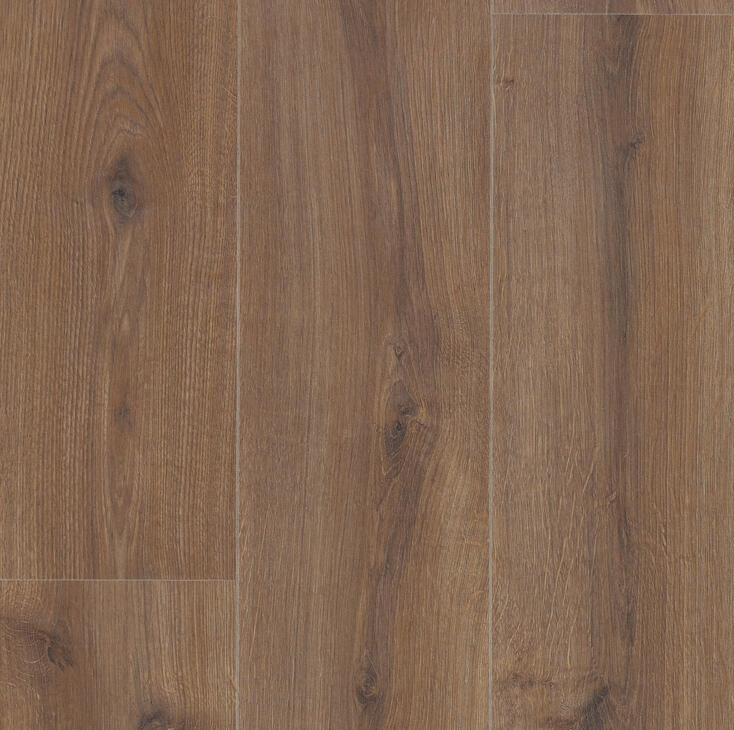 Indian Summer Oak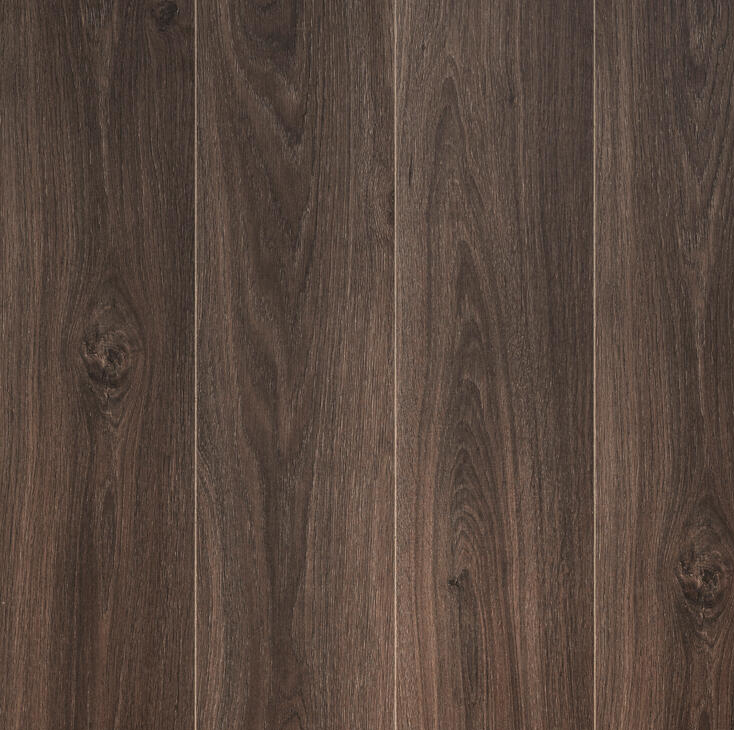 Manhatan Oak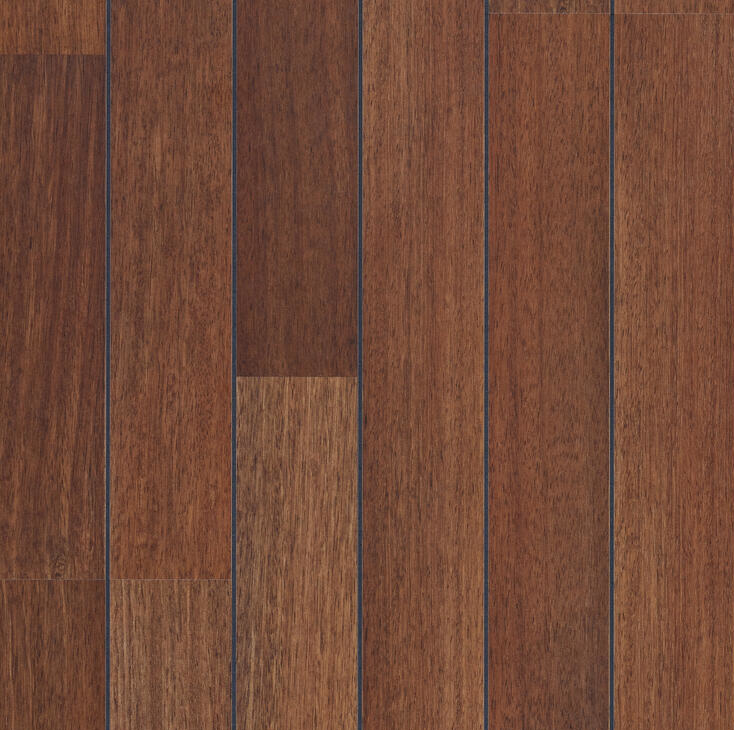 Oiled Teak Shipdeck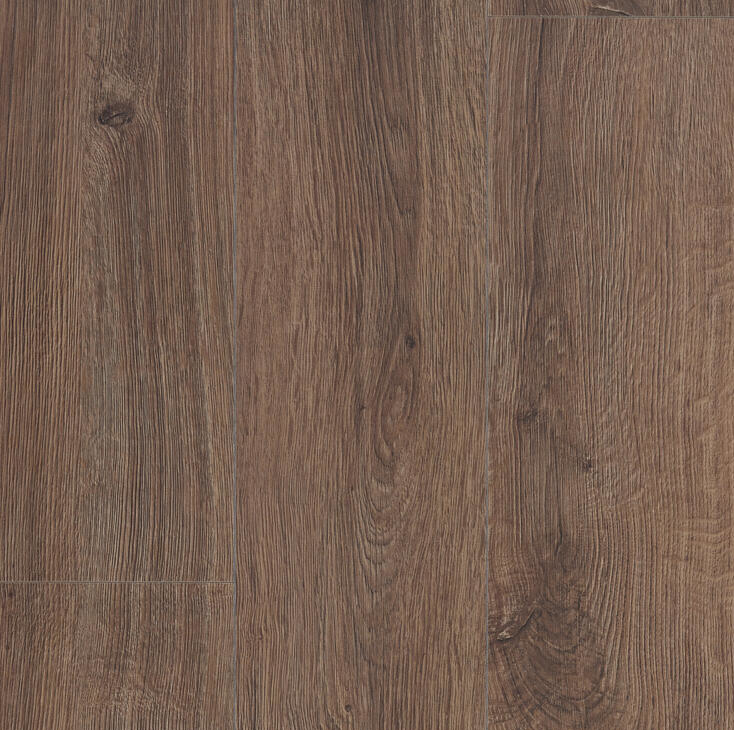 Oslo Oak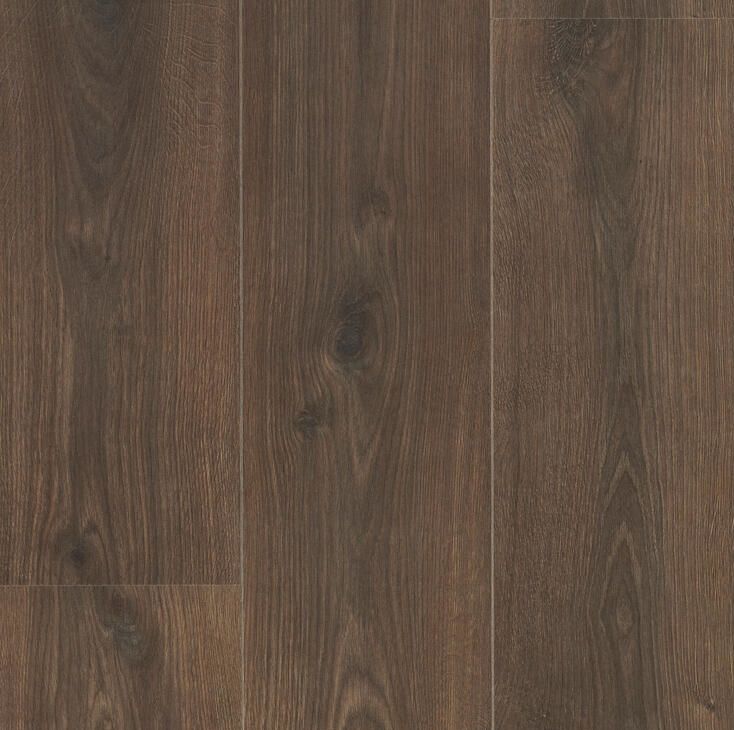 Pecano Oak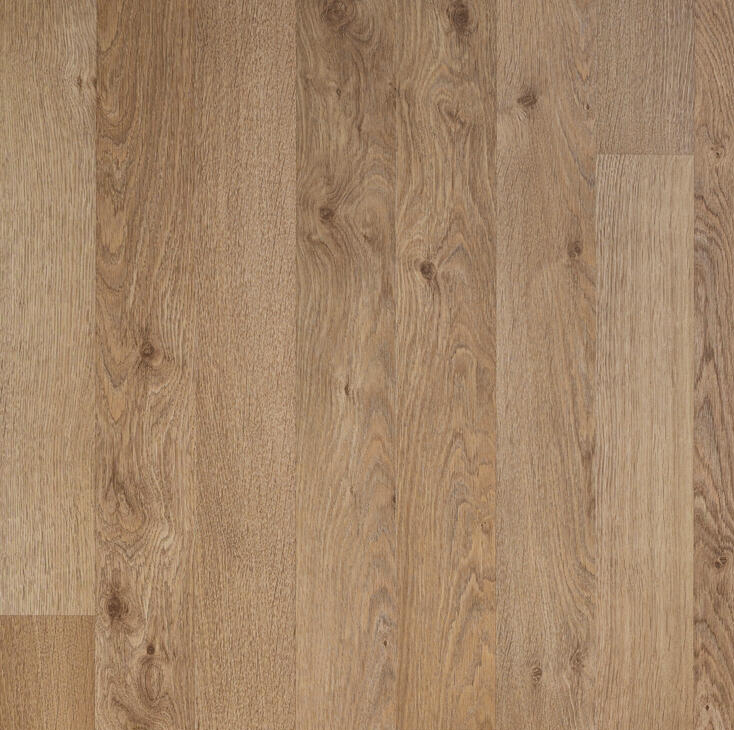 Smoked Oak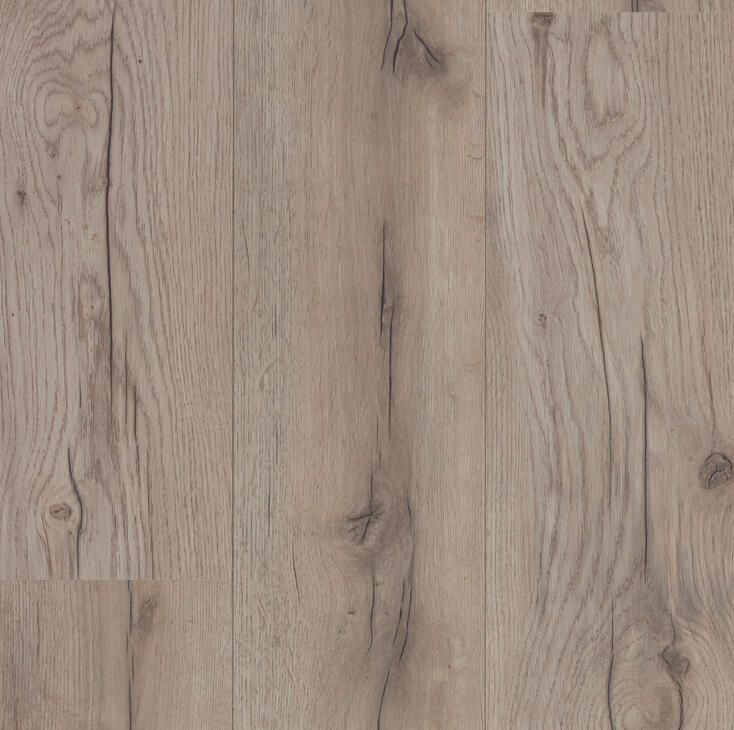 Spring Oak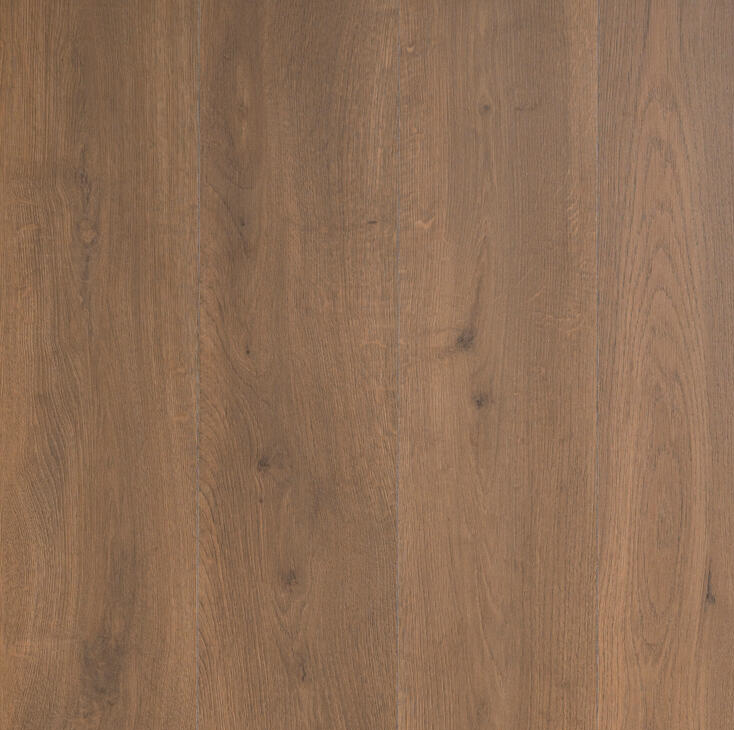 Vintage Oak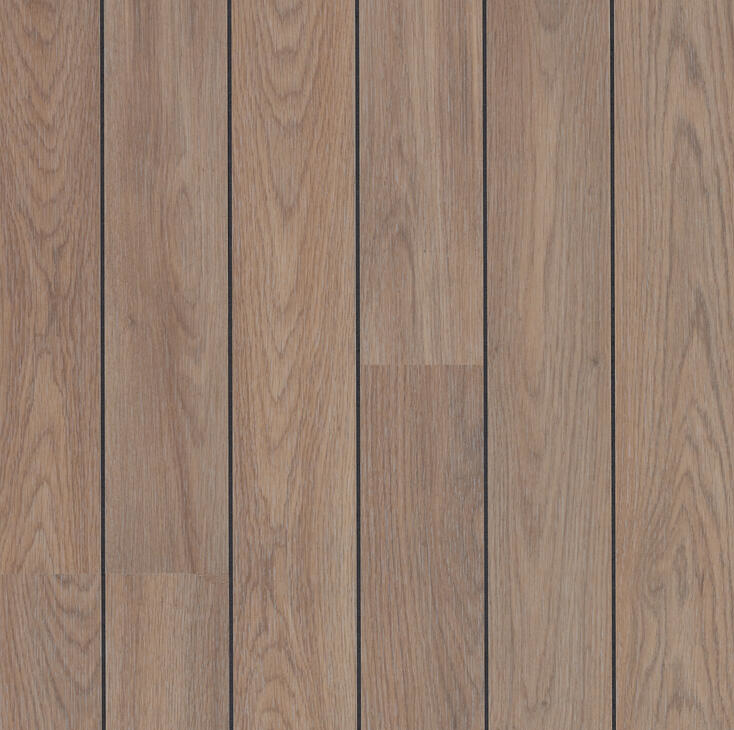 White Oiled Oak Shipdeck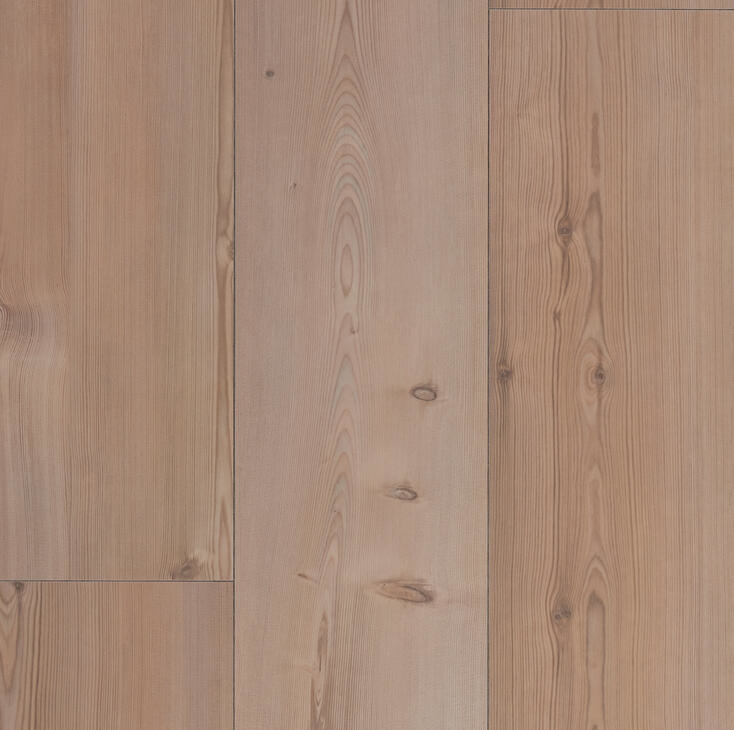 White Pine
MEER
INFO
NEEM CONTACT MET ONS OP VOOR MEER INFORMATIE OVER ONZE PRODUCTEN OF VOOR TECHNISCHE ONDERSTEUNING.
ZOEKEN NAAR SCHOONHEID ZIT IN DE GENEN VAN DE MENS. BIJ QUADRUS VERSMELT DIT CREATIEVE INSTINCT MET PASSIE EN WORDT HET GECOMBINEERD MET DE ALLERLAATSTE PRODUCTIETECHNOLOGIE OM EEN NIEUW TYPE PRODUCT TOT LEVEN TE BRENGEN.
Contacteer ons
Passie